Welcome to The Brewer Scoop ! Here, you'll find every news concerning drinks or brewery for example. Be aware of every news published !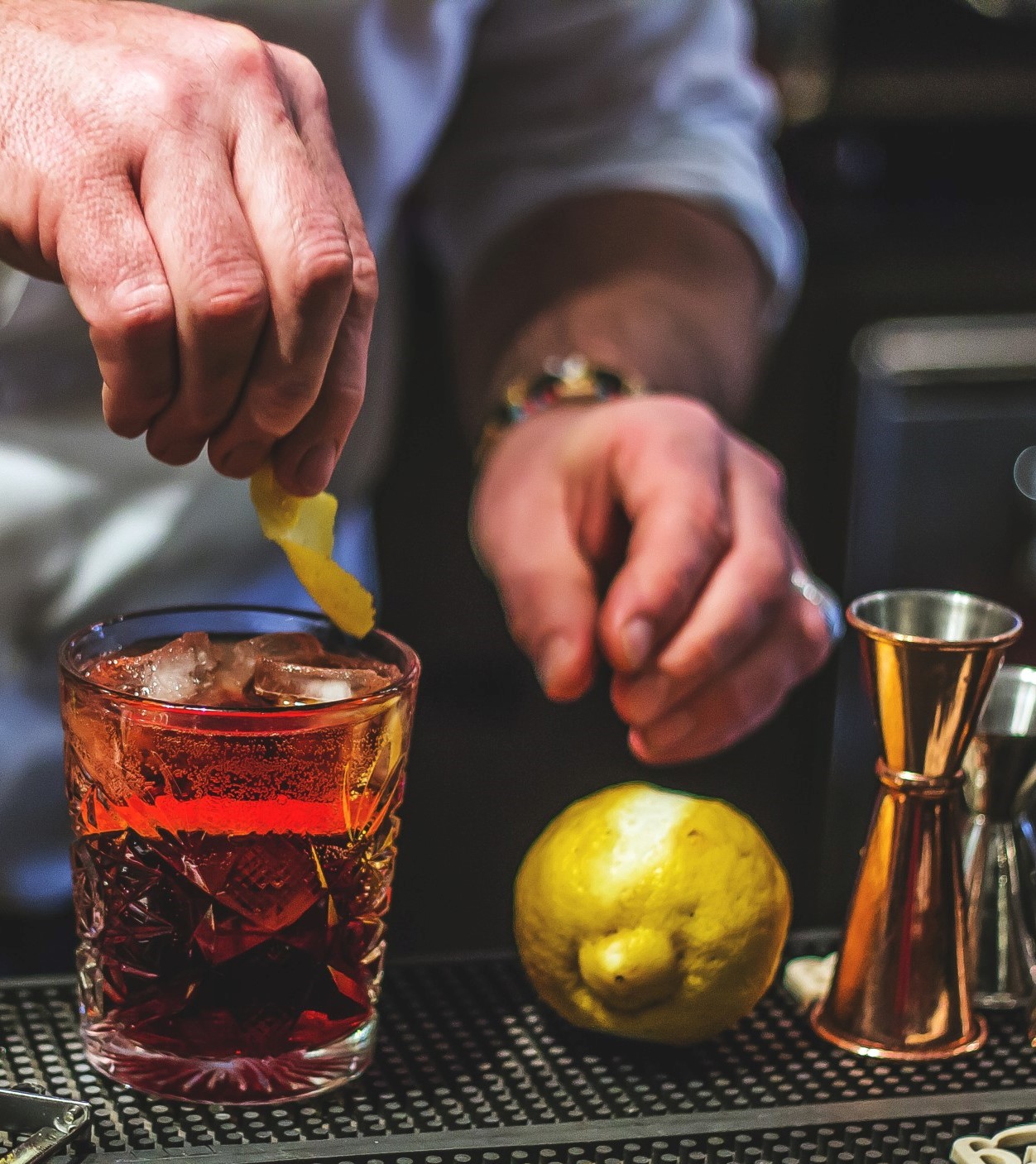 Find the best recipes, however you feel with cooking or something else. Learn how to prepare the best cocktails with or without many stuffs !
Here you'll find the latest articles published.
If you have any question to ask, you can contact us by surfing on this page  ! We'll try to be as fast as possible to respond you !